EAST DEVON

OFF

ROAD CLUB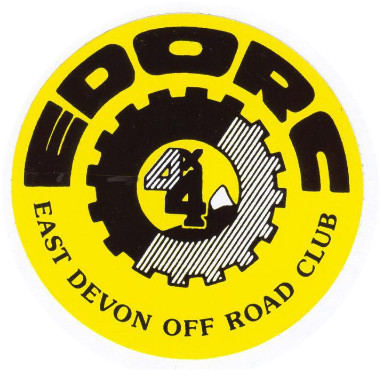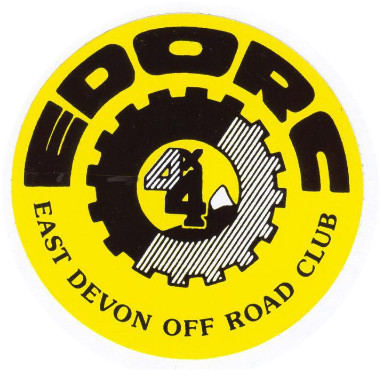 The Club's Trials Calendar has been updated to reflect the latest C of C volunteers for some of the remaining dates. Please remember to show all the C of C's your support and appreciation for giving up their time to enable these events to go ahead.
We still need volunteers for the Huntsham and Thorns Cross Trials, so if you fancy taking one on please just let one of the committee know.

On a similar note relating to volunteering, please consider the recent announcements that the Club requires a new Chairman and General Secretary at the end of this season.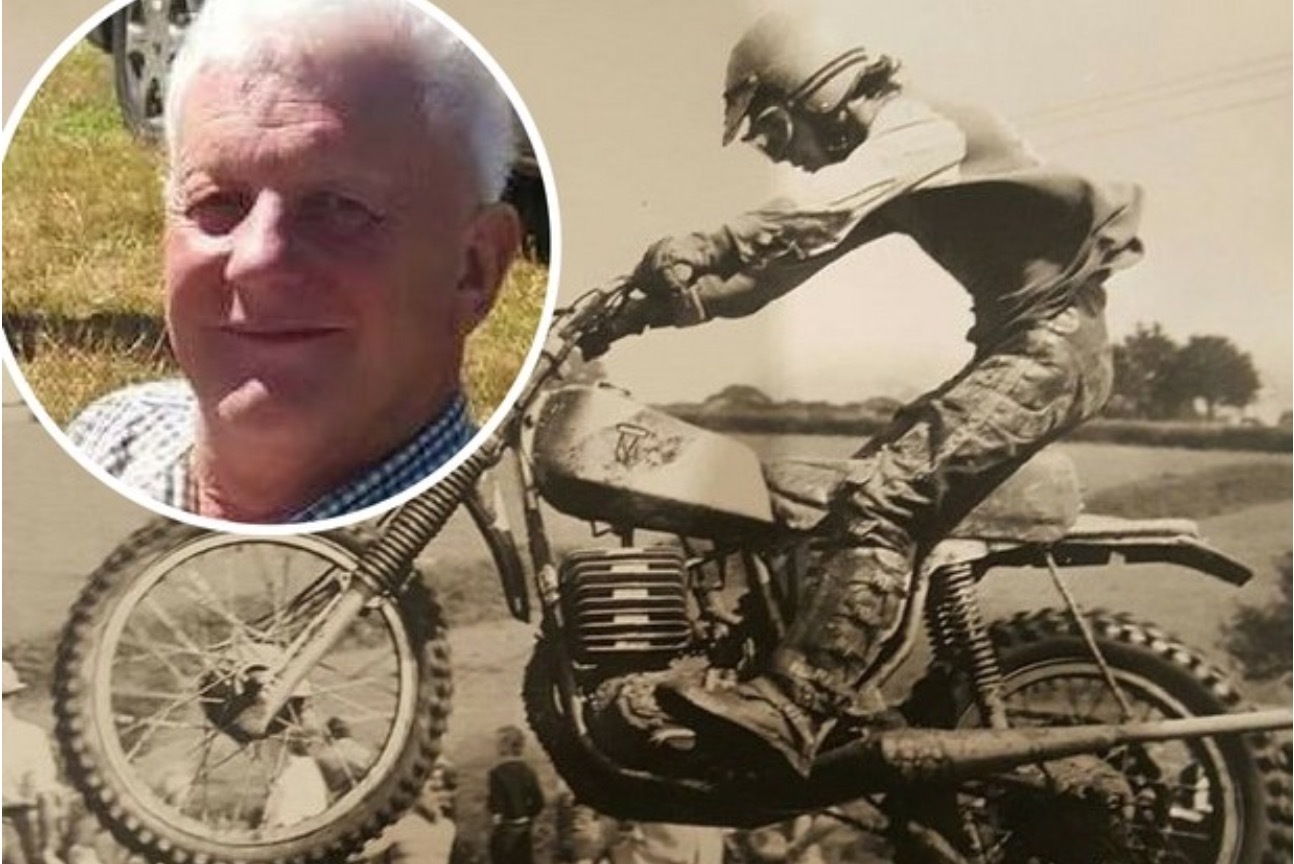 Next Trial is on Sunday 12th August at Furley
The October Chairman's Chat is now on the Chairman's Page. ​​ ​ 🤓

Next Trial is at Keinton Mandeville on